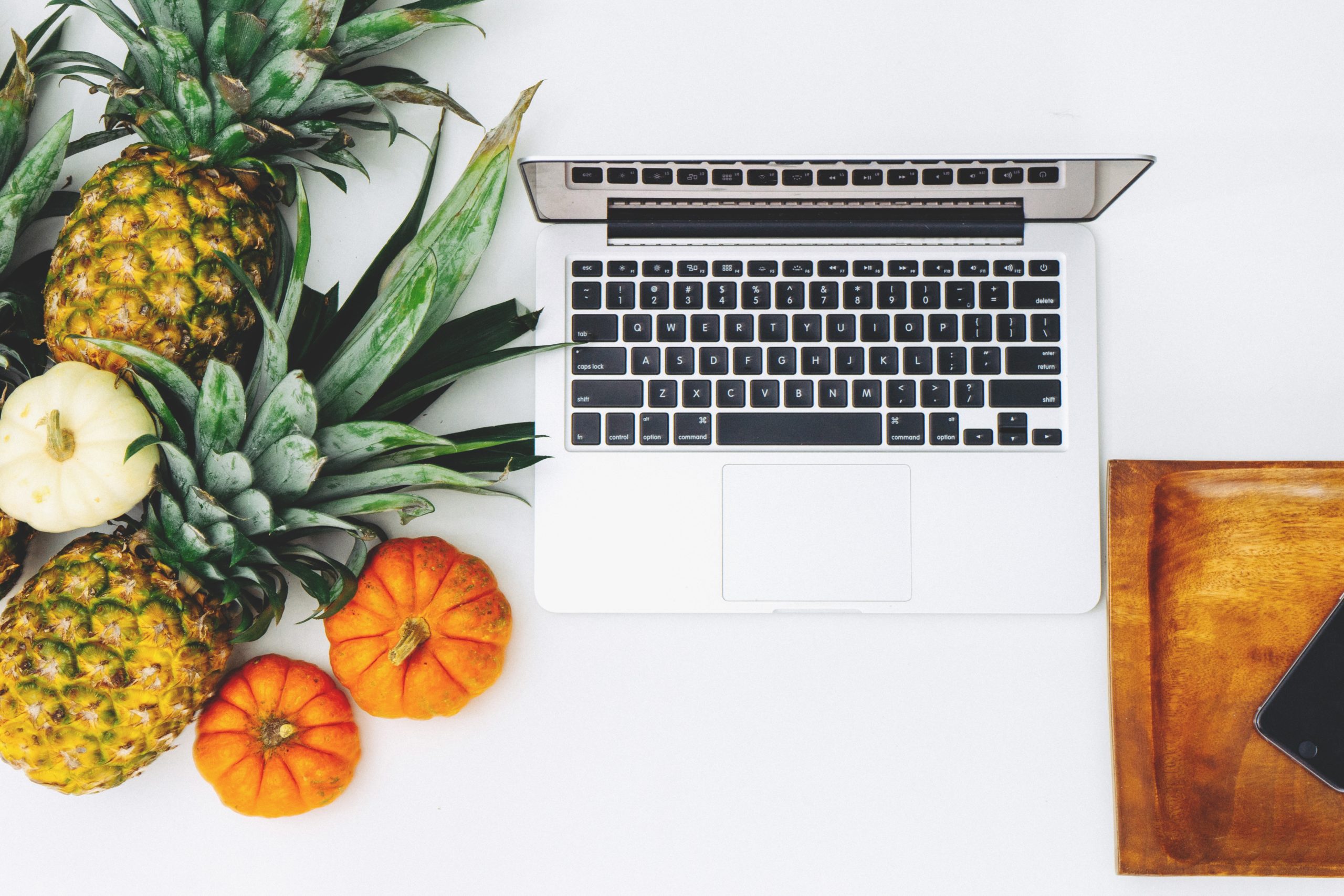 Online Nutrition programme
8 week online nutrition programme
If you want to follow a personalised Nutrition programme from the comfort of your home and at your own speed, this is the ideal programme for you.
This programme tackles your food cravings from two sides:
You explore your behaviours around food and learn to best deal with your cravings using techniques from Cognitive Behaviour Therapy, Therapeutic Art and Coaching tools.
You learn about how the foods you eat will affect your mood and your cravings.
The programme will start with a 1-hour zoom consultation with me at a time that suits you best so that I can find out more about you and give you some personalised advice.
Then, each week you will get a video tutorial and webinar presentation on various topics, which you can watch at your own pace and at a time that suits you. Following the webinar, you will be asked to fill out worksheets that you need to submit to me before I will open up the next video tutorial. Ideally, you should watch a tutorial once per week to get the best results.
After 4-weeks, you will get another one-to-one consultation and a 3rd one after the 8 weeks. During these 8 weeks, I am also available to be contacted via email at all times, and should you struggle, we can always include another call in between.
This programme will address all aspects of nutrition, movement, sleep and stress as well so that you will be fully equipped to feel your healthiest possible self!