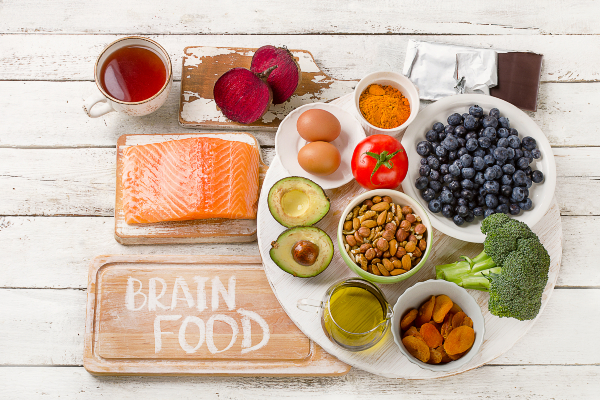 Enjoy Brain Food – Ditch the Cravings in 7 days!
Duration: 7 days
From sugar cravings and energy crashes to feeling motivated and enjoying food. Don't wait for the "right" moment or for your motivation – start now!
The Brain Health Programme
Starting 11th July 2020
Due to the Corona Restrictions, this group will take place online, via zoom, so you can enjoy it from the comfort of your home. You will have the added benefit that each class will be recorded and sent to you in case you can't attend one of the days. There will be workshops and plenty of interaction within a small supportive group (limited to 10 spaces – so book quickly).
Food & Mood Workshop
Monday, 17th August 2020 – 1-2pm online
In this one-hour presentation and workshop, you will find out how certain foods can add to your overall stress-level. It is often the foods we crave, such as sugary foods. Find out what to eat and not to eat to get you from feeling stressed & overwhelmed to your happy relaxed place.
Let's get rid of 2020 lbs!
4-week group online course
Are you fed up with 2020? Would you like to step into 2021 happier and healthier? This 4-week course will cover all aspects of healthy eating & lifestyle from nutrition, gut health, sleep, stress reduction and exercise to help you create new sustainable habits.
20 Minutes Can Change Your Life!
Our bodies are absolutely amazing and when we look after them well, and feed them only what they are designed to deal with, they will look after and make us feel and look great again!
Let me help you along the way!
Are you fed up putting up with sign of ageing and want to turn back the clock?
Here is the solution!
Find plenty of tips and information what foods and lifestyle choices are now necessary if you want to continue living an active and healthy life in your 50's, 60's and beyond!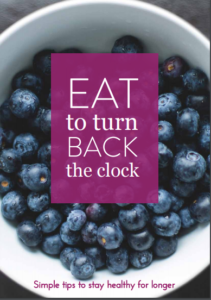 Note:  Don't worry, I won't spam! You are subscribing to my monthly newsletter with latest info, upcoming programmes, articles, and recipes.