Eat Well-Being!
4-week group online course – January 2023
If you don't want another weight loss or detox January programme, but rather find out what to eat to feel overall great and full of vitality, then this is the course for you!
This 4-week course will cover all aspects of healthy eating & lifestyle from nutrition, gut health, sleep, stress reduction and exercise to help you create new sustainable habits.
Bray Camino 21st January 2023
What a great way to celebrate to start the New Year!
I want to spend my birthday with like-minded people – so please join me on the Bray Camino which will start at St James Church in Dublin at 10.00am on 21st January and we will walk back home to Bray – most of the route along the DART line, so you can join in and out whenever you like.  
Healthy Golf Workshop
January 2023
Front Nine: What Golf can teach you about healthy eating and lifestyle
 We can learn so much from the game of golf about life and ourselves – and in this novel approach, Ilona will show you what the game can actually show you about your approach to healthy eating.
Back Nine: Nutrition & Lifestyle tips for a better golf game.
These tips will help you gain more focus and keep up your energy throughout your game.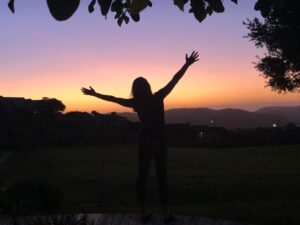 Golf Wellness Retreat
April 2023
Spend three days (Fri – Sun) in a beautiful Golf Resort Hotel in Ireland and get pampered, improve your game and enjoy a fun round of golf.
This weekend will be facilitated by Nutritional Therapist Ilona Madden and Life Coach and Reiki Practitioner Caitriona Fogarty, as well as a Golf Pro. This team will share practical tips on nutrition, relaxation, focus, golf routines that will all have an immediate positive impact on your game of golf.
20 Minutes Can Change Your Life!
Our bodies are absolutely amazing and when we look after them well, and feed them only what they are designed to deal with, they will look after and make us feel and look great again!
Let me help you along the way!
Are you fed up putting up with sign of ageing and want to turn back the clock?
Here is the solution!
Find plenty of tips and information what foods and lifestyle choices are now necessary if you want to continue living an active and healthy life in your 50's, 60's and beyond!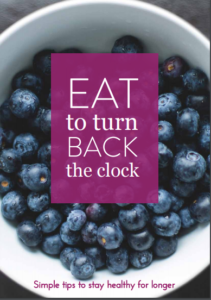 Note:  Don't worry, I won't spam! You are subscribing to my monthly newsletter with latest info, upcoming programmes, articles, and recipes.