It's a great day to start getting your life back!
Let me be your Personal Health Coach!
Just because you are getting older,  does not mean that you have to put up with less energy, more pain, various ailments or weight gain. Eating the foods that are right FOR YOU can make all the difference and can help you get your life back.
I'm here to help you do just that! Let me show you how you can get your energy back and feel amazing every day!
Book a free discovery chat
Re-FOCUS
8 Weeks
This is for anybody who already has a good understanding of a low GI diet and of healthy eating. It is aimed to refocus you after you slipped back into old habits.
REVIVE
8 Weeks
This is ideal for anybody who wants to learn an intelligent approach to healthy eating and genuinely change  eating habits & create a healthier lifestyle.
RESTORE
8 Weeks
This programme is a good choice for anybody addressing more complex health issues and wants to get the most support during the 8 weeks,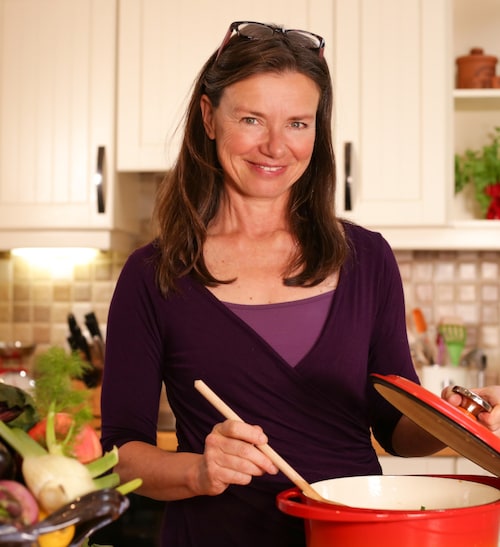 Are you struggling with low energy or health issues and want to start feeling better?
Have you spent years working on your career or raising children and struggling to find the time to look after yourself and eat healthily? Now that you have more time, do you find you have no energy and don't know what to do to feel better?
Or are you fed up with having to put up with health issues such as weight gain, digestive problems, IBS, food intolerances, migraines, mood swings, thyroid issues or autoimmune conditions?
I'm here to work with you to develop the healthy eating habits that will make a real difference so you can start to get your life back.
I assess where you are, where you want to be (weight loss, health issues, increase fitness performance etc), and design eating plans and motivate you along the way. 
Together, we find the Right Foods 4U!
Corporate Programmes & Talks
Does your company offer wellness programs to your staff? Speak to me today or browse some of my corporate options by clicking the button below.
Online Programmes
I periodically provide a number of online group programmes for those looking for guidance but prefer to go at it under their own motivation.
What exercise is best? If you are considering starting a new exercise regime, you might be overwhelmed with the number of options that are out there and might find it hard to decide which one is best for you. This can often actually lead to doing nothing! First of...
read more
Book your complimentary mini-consultation now
Hi, I'm Ilona Madden, certified Nutritional Therapist and Health & Lifestyle Coach.