Are sugar cravings sabotaging your best healthy eating efforts?
Do you find you are eating more at the moment than usual?Do you want to get back on track to a healthy lifestyle? Are you waiting for the right motivation?
All my nutrition programmes are designed with you in mind! 
 No calorie counting.
No weighing scales.
Not feeling hungry.
 You establish new eating habits that are right for you! You will have a better understanding of what nutrients your body needs right now. You cannot "fail", as each small step towards health is a success.
We are all individuals, with different genetics, with different life circumstances, with different health history and different food likes and dislikes. Our lives change constantly and we need to adapt. That's why, general nutrition advice often does not work.  
I'm here to help you get clarity on what is healthy for you! Let me show you how you can get your energy back and feel amazing every day!
Arrange your complimentary health assessment!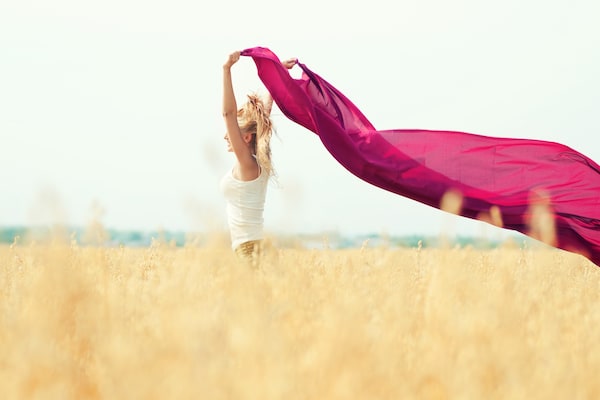 Re-FOCUS
8 Weeks
This is for anybody who already has a good understanding of a low GL diet and of healthy eating. It is aimed to refocus you after you slipped back into old habits.
REVIVE
8 Weeks
This is ideal for anybody who wants to learn an intelligent approach to healthy eating and genuinely change  eating habits & create a healthier lifestyle.
RESTORE
8 Weeks
This programme is a good choice for anybody addressing more complex health issues and wants to get the most support during the 8 weeks.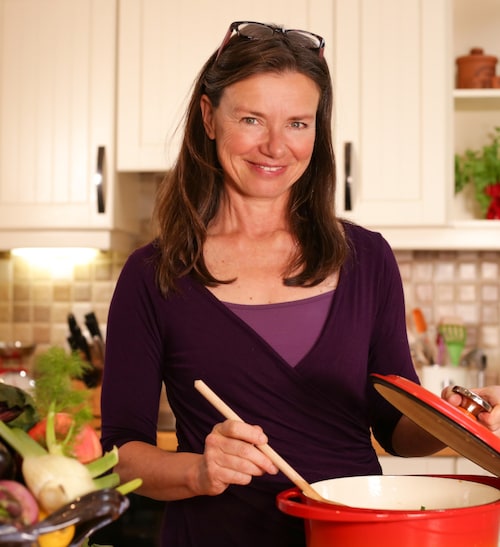 Are you fed up with lack of energy and weight gain and want to live your life again to the full?
If eating less and exercising more isn't working for you anymore, I can help you get to the root cause of it, and then helping you find the nutrients and foods that you need right now to get your metabolism back working again. And it's never too early to start!
During my programs, we will get to the root cause of your symptoms, we will create a healthy eating plan, and each week, we review the plan, see what works and what does not, and why. I will gently support you with the right coaching tools and motivation. We will track your progress each week and you will be held accountable for.
I've been there, and am now fitter and more energetic than ever before in my life! And you can be that too!
Don't let your age slow you down!
Corporate Programmes & Talks
Does your company offer wellness programs to your staff? Speak to me today or browse some of my corporate options by clicking the button below.
Online Programmes
I periodically provide a number of online group programmes for those looking for guidance but prefer to go at it under their own motivation.
In this article, I'd like to share my thoughts about and experiences with the situation that Covid-19 has created. I'm also sharing my suggestions on how you can best deal with this situation. Share your story: It is a known fact that talking about your struggles and...
read more
Book your complimentary mini-consultation now
Hi, I'm Ilona Madden, certified Nutritional Therapist and Health & Lifestyle Coach.