Get your Personal Health Coach today!
Helping, supporting and motivating busy people - for whom eating less & exercising more isn't working - by getting to the root cause and then creating new sustainable, longterm healthy habits.
After my 8-week program you will have more energy and vitality.  You will have established new eating habits that are right for you! You will have a better understanding of what nutrients your body needs right now. You cannot "fail", as each small step towards health is a success.
We are all individuals, with different genetics, with different life circumstances, with different health history and different food likes and dislikes. Our lives change constantly and we need to adapt. That's why, general nutrition advice often does not work.  
I'm here to help you get clarity on what is healthy for you! Let me show you how you can get your energy back and feel amazing every day!
Book a free discovery chat
Re-FOCUS
8 Weeks
This is for anybody who already has a good understanding of a low GL diet and of healthy eating. It is aimed to refocus you after you slipped back into old habits.
REVIVE
8 Weeks
This is ideal for anybody who wants to learn an intelligent approach to healthy eating and genuinely change  eating habits & create a healthier lifestyle.
RESTORE
8 Weeks
This programme is a good choice for anybody addressing more complex health issues and wants to get the most support during the 8 weeks.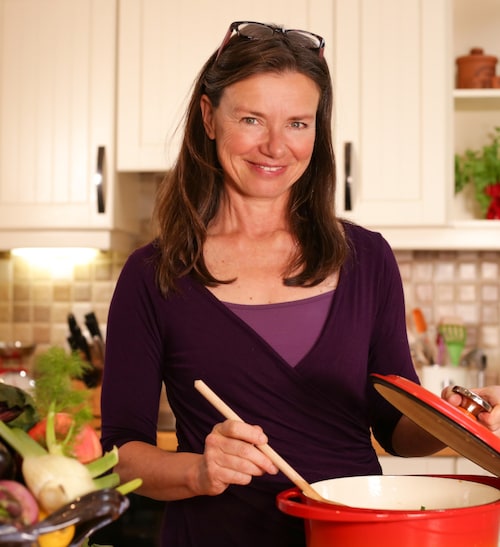 Have you tried many other diets before that you were not able to stick to?
With all my programs, I help you get more clarity of what healthy eating really means and help you sort out the confusing information on nutrition that is out there.
After the 8 weeks, you will have established a good foundation for healthy eating habits that you will be able to sustain in the future. No more yo-yo dieting. No more being "on" or "off" a diet.
During the 8 weeks, we will together put a plan in place that suits YOUR lifestyle and YOUR food likes and dislikes. At the same time, we make sure that you will nourish your body with those nutrients that you need most based on YOUR health history.
Each week, we review the plan, see what works and what does not, and why. I will gently support you with the right coaching tools and motivation. We will track your progress each week and you will be held accountable for.
Get your Personal Health Coach now for the next 8 weeks and discover the foods that are right for you!
Corporate Programmes & Talks
Does your company offer wellness programs to your staff? Speak to me today or browse some of my corporate options by clicking the button below.
Online Programmes
I periodically provide a number of online group programmes for those looking for guidance but prefer to go at it under their own motivation.
The recent article in the Lancet "Menopausal hormones: definitive evidence for breast cancer" (1) has scared a lot of women who have been taking HRT for a while and who have felt the benefits. It made me both angry, and relieved at the same time! 12 years ago, I was...
read more
Book your complimentary mini-consultation now
Hi, I'm Ilona Madden, certified Nutritional Therapist and Health & Lifestyle Coach.