Programmes
Kitchen Overhaul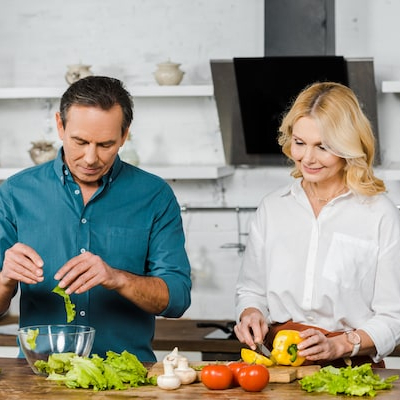 Kitchen Overhaul Programme
If you are confused on what is actually "healthy" and just want to have someone look at your store cupboard essentials, your kitchen equipment and fridge, so that you have a better understanding, get practical tips and find better alternatives, this is a program for you.
I will come to your house and we can discuss anything and I can answer your questions.
Ideally, for this service you will have attended one of my programs or talks on low G.L. foods, as it wraps up this information. However, it is not essential, but you might expect it to take a bit longer.
30 min: €40.00  /  60 min: €75.00
20 Minutes Can Change Your Life!
Our bodies are absolutely amazing and when we look after them well, and feed them only what they are designed to deal with, they will look after and make us feel and look great again!
Let me help you along the way!
Are you fed up putting up with sign of ageing and want to turn back the clock?
Here is the solution!
Find plenty of tips and information what foods and lifestyle choices are now necessary if you want to continue living an active and healthy life in your 50's, 60's and beyond!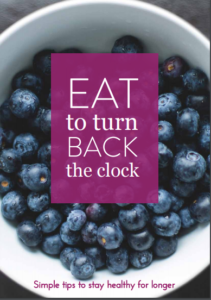 Note:  Don't worry, I won't spam! You are subscribing to my monthly newsletter with latest info, upcoming programmes, articles, and recipes.