Some of my clients have started seeing results by the end of week 2, how exciting is that!
Duration: 8 weeks
This is an ideal program if you already have a good understanding of the low GI diet, have already done a course with me or have a generally good understanding of healthy eating already. It is also ideal if you want to re-focus on a healthier lifestyle and eating habits again after you might have slipped.
During the first visit, we establish what your goals are and where you are currently having difficulties implying your knowledge and create a diet and lifestyle plan to focus on for the following 8-weeks.
This programme includes
Continuous support and motivation during the 8-weeks
Health & Lifestyle analysis
1 x 90-minutes initial consultation
Detailed diet & lifestyle plan
Seasonal recipes
Shopping list
Weekly check-in via email
Weekly Diet Diary Analysis
2 x monthly 30-minutes consultations
Who is this programme for?
This package is ideal for someone who already has a good understanding of a Low G.L. diet or generally has already a good diet, but needs to get focused again.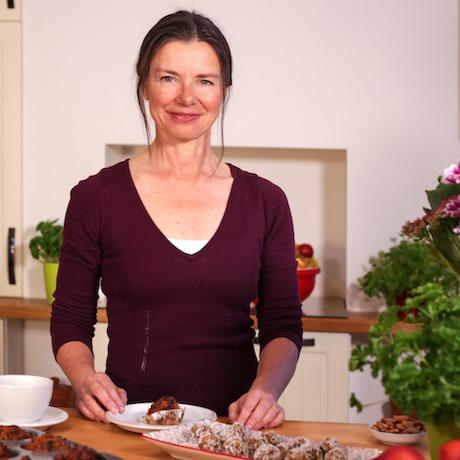 Are you ready to get started?
I know you are looking for the right solution for issues you're having.
If you think this programme might be it, then let's get started.
To sign up for this programme, simply click the sign up button below. All payments are securely processed, and once complete, I'll get in touch with you schedule our first meeting. 
Still not sure?
Book a free 20-minute discovery chat with me.
If you are still unsure about which option is right for you, let me help! Book a 20 minute chat with me and I can answer any questions you have. 
Hi, I'm Ilona Madden, certified Nutritional Therapist and Health & Lifestyle Coach.