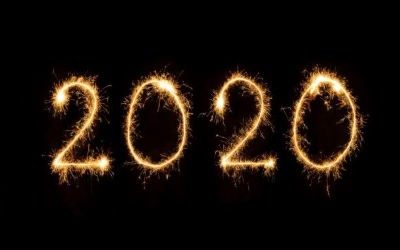 New Year's Resolutions Are you someone who makes New Year's Resolutions? And if so, do you track them, write them down, review them during the year and at the end of the year? And if not, how do you feel about making them? Do you feel indifferent? Have you given up on...
read more
Our bodies are absolutely amazing and when we look after them well, and feed them only what they are designed to deal with, they will look after us and make us feel and look great again!
Let me help you along the way!
Hi, I'm Ilona Madden, certified Nutritional Therapist and Health & Lifestyle Coach.