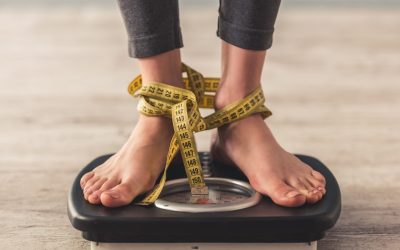 Zoe (name changed) came to see me because "she was just fed up with her weight". In our first session, she admitted that she tried so many diets before only to stay on them for about 2 weeks and then fall off again. She also told me that her mother already told her...
read more
20 Minutes Can Change Your Life!
Our bodies are absolutely amazing and when we look after them well, and feed them only what they are designed to deal with, they will look after and make us feel and look great again!
Let me help you along the way!
Are your sugar cravings sabotaging your best efforts to stay healthy?
You're Not Alone! 
Find plenty of tips and tricks to ditch those cravings and develop a healthy relationship with the sweet things in your life!
Note:  Don't worry, I won't spam! You are subscribing to my monthly newsletter with latest info, upcoming programmes, articles, and recipes.