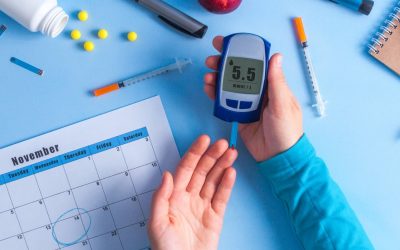 I want to say immediately that I can't take credit for this client's success. However, what he achieved within 2 months is too important not to share. I saw D. last year for a 20-min consultation, but he wasn't in the right space to make changes, he knew his lifestyle...
read more
20 Minutes Can Change Your Life!
Our bodies are absolutely amazing and when we look after them well, and feed them only what they are designed to deal with, they will look after and make us feel and look great again!
Let me help you along the way!
Are your sugar cravings sabotaging your best efforts to stay healthy?
You're Not Alone! 
Find plenty of tips and tricks to ditch those cravings and develop a healthy relationship with the sweet things in your life!
Note:  Don't worry, I won't spam! You are subscribing to my monthly newsletter with latest info, upcoming programmes, articles, and recipes.